Dental Crown Care in Burlington
Our Same Day Ceramic Crowns provide a much greater quality of care, comfort and convenience.
The Benefits of Dental Crowns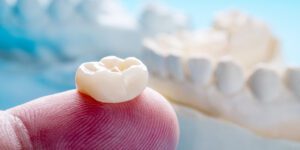 High-quality porcelain customized crowns will make a tooth stronger and improve its appearance. It can cover and support a tooth with a large filling when there isn't enough tooth left, protect a weak tooth from breaking, or restore one that's already broken. Dental crowns are also used to cover teeth that are discoloured or badly shaped or to cover a dental implant. We offer Same Day Dental Crowns!
Same Day Dental Crowns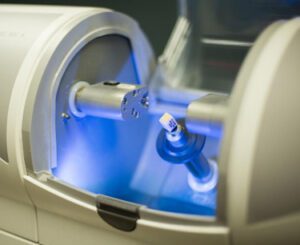 If you have a tooth that has been root canal treated, cracked or broken, a dental crown can be used to repair the tooth and maintain your smile. With advancements in dental technology, our dentists are able to comfortably and precisely place a dental crown in one visit that looks and feels like a real tooth. At Maple and Mapleview Dental we have a state-of-the-art CEREC machine allowing us to mill dental crowns and dental bridges in just one hour. This provides you with a picture-perfect smile without having to wear temporaries or come back for additional visits, saving you time and money.
Schedule an Appointment At
Maple Dental Office
Click here to learn more
Schedule an appointment at
Mapleview Dental Centre
Click here to learn more
Learn About The Procedure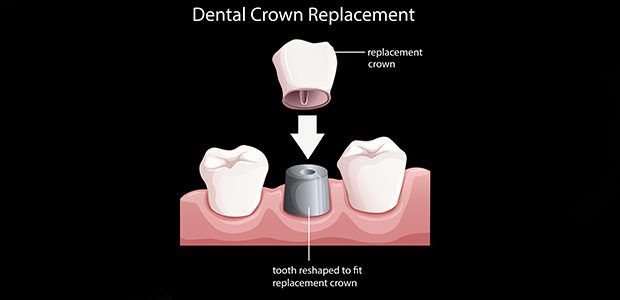 Schedule your appointment Now