What are Veneers?
Veneers are thin, custom-made shells crafted of tooth-coloured materials designed to cover the front surface of a tooth. Our team is able to custom craft your veneers to fit your exact specifications in just one visit! This ensures the best possible result without the need for additional visits and temporaries.
We use a professional CEREC machine to mill veneers, crowns and dental bridges on the same day. This gives you a picture-perfect smile without having to wear temporaries or come back for additional visits.
Our commitment to High-Quality Dental Care
At Maple & Mapleview Dental we pride ourselves on our commitment to high-quality dental care. Our dental team is dedicated to helping you retain your teeth for a lifetime. That's why we only use the strongest, most durable materials and the best dental technologies when creating veneers.
Benefits of Porcelain Veneers
With advancements in dental technology, our doctors can easily improve the overall look of your smile. There is no reason you need to put with gaps in your teeth or live with teeth that are stained, badly shaped, or crooked.
Today, a veneer placed on top of your teeth can correct nature's mistake or the results of an injury and help restore your beautiful smile.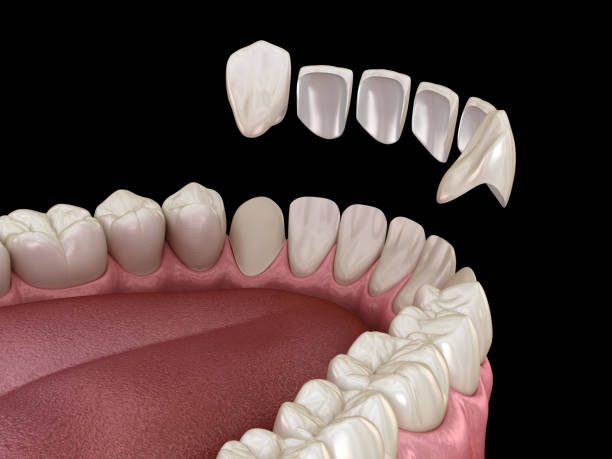 Schedule an Appointment At
Maple Dental Office
Click here to learn more
Schedule an appointment at
Mapleview Dental Centre
Click here to learn more
Schedule your appointment Now