Veneers in Burlington, ON
What are Veneers?
Veneers are ultra-thin, custom-made shells crafted from tooth-colored materials, precisely designed to cover the front surface of your teeth. At Maple & Mapleview Dental, we take pride in delivering personalized veneers that perfectly fit your exact specifications. With our state-of-the-art CEREC machine, we can custom craft your veneers in just one visit, ensuring the best possible results without the need for additional visits or temporaries.
Benefits of Choosing Veneers at Maple & Mapleview Dental:
Efficiency and Convenience:

Our advanced CEREC technology allows us to mill veneers, crowns, and dental bridges on the same day, eliminating the inconvenience of wearing temporaries or scheduling additional visits. You'll leave our office with a stunning smile in no time!

High-Quality Dental Care:

At Maple & Mapleview Dental, we prioritize your dental health and longevity. Our dedicated dental team is committed to helping you retain your natural teeth for a lifetime. To ensure exceptional durability and longevity, we only use the strongest and most reliable materials while crafting your veneers.

Enhanced Aesthetics:

Veneers offer a versatile solution to address various dental imperfections. Whether you have gaps between your teeth, discoloration, misshapen teeth, or minor misalignments, veneers can correct nature's mistakes and restore the brilliance of your smile.

Natural-Looking Results:

With advancements in dental technology, our veneers provide seamless, natural-looking results. Each veneer is carefully matched to blend harmoniously with your existing teeth, ensuring a smile that looks effortlessly stunning.
Experience the Confidence-Boosting Power of Porcelain Veneers:
Our skilled dental professionals are equipped with the expertise and precision needed to improve the overall look of your smile. Say goodbye to gaps, stains, misshapen teeth, or crooked smiles. Veneers offer a versatile and effective solution to correct dental imperfections, creating a stunning smile that will boost your self-esteem and leave a lasting impression.
Don't let dental flaws hold you back from showcasing your best smile. Discover the transformative benefits of veneers at Maple & Mapleview Dental, Burlington, ON. Our team is dedicated to delivering excellence in dentistry, using the latest dental technologies to provide you with the smile of your dreams.
Book Your Veneers Consultation Today:
Are you ready to unlock the full potential of your smile? Book an appointment with Maple & Mapleview Dental today to explore the wonders of veneers. Our friendly team is eager to guide you through the process and create a personalized treatment plan tailored to your needs. Take the first step towards a confident, radiant smile that will leave a lasting impression. Your dream smile awaits!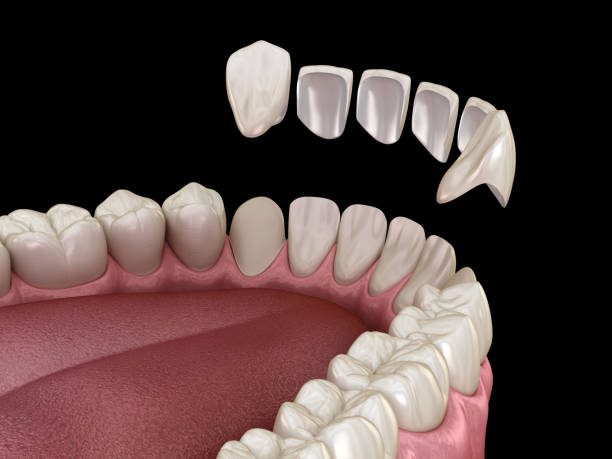 Schedule an Appointment At
Maple Dental Office
Click here to learn more
Schedule an appointment at
Mapleview Dental Centre
Click here to learn more
Schedule your appointment Now