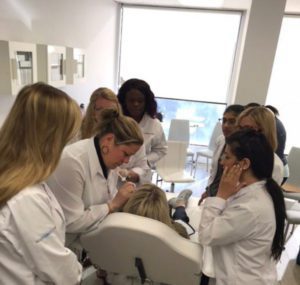 Rebecca Kwiatkowski, Expert Nurse & Medi Spa Specialist
Rebecca Kwiatkowski, the heart and soul behind Liquid Beauty Medi Spa Inc., stands as a beacon of professionalism in the medi spa industry. With a specialized focus on a range of treatments — from Botox, Dermal Fillers, and microneedling to advanced procedures like Platelet Rich Plasma (PRP) vampire facials and Sclerotherapy (spider vein removal) — Rebecca ensures personalized care tailored to every client's needs.
Holding distinguished memberships in the College of Nurses of Ontario, the Registered Nurses Association, and the National Association of Holistic Health Professionals, her credentials speak volumes.
Educationally, Rebecca has earned a Masters of Science degree from McGill University, and a Bachelor of Science in Nursing from McMaster University. A lifelong learner, she consistently updates her knowledge, ensuring her clients benefit from the latest techniques and technology in skincare and rejuvenation. Beyond her own practice, Rebecca mentors future leaders by teaching Cosmetic and Therapeutic Injection techniques in Toronto, catering to other dedicated healthcare professionals.
Guided by a Medical Director, Nurse Rebecca Kwiatkowski's unique blend of expertise and passion sets Liquid Beauty Medi Spa Inc. apart in the wellness and beauty sector.
Elevate Your Beauty at Liquid Beauty Medi Spa in Burlington, ON
Experience rejuvenation at its finest with Liquid Beauty Medi Spa. Feel confident and radiant, because when you look impeccable, you inherently feel invincible. Nestled in Burlington, ON, our medi spa specializes in a spectrum of cosmetic treatments crafted to amplify your innate beauty. Small changes can reignite your confidence, transforming not just your appearance, but how you perceive yourself. Whether it's erasing the subtle signs of age, plumping your lips, or contouring those cheeks, our array of services will cater to your aesthetic aspirations. Rest assured, each procedure is spearheaded by medical professionals seasoned in the art and science of cosmetic care. Curious about what we offer and the transformations possible? Connect with us via call or text. At Liquid Beauty Medi Spa, we're poised to guide you towards your best self.
Universal Beauty Solutions for Today's Individual
Liquid Beauty Medi Spa is more than just treatments; it's a celebration of beauty across ages and genders. Our services cater to everyone, transcending boundaries of age and gender. Beyond the traditional anti-aging solutions, our clientele, from vivacious 20s to graceful 50s and more, have witnessed transformative results. Whether it's popular injectables like Botox, revitalizing treatments like microneedling, or even our exclusive Arbonne Skincare line, we promise to refresh, renew, and revive. 
Our treatments do more than just surface-level enhancements. They bolster skin firmness, induce collagen, and recreate that youthful glow. Step in for a non-committal consultation and let's chart out your personalized beauty journey.
Our Premier Services Include:
Botox

Dermal Fillers

Advanced Microneedling

Facials

Sclerotherapy

Expert Chemical Peels

Arbonne Skincare Line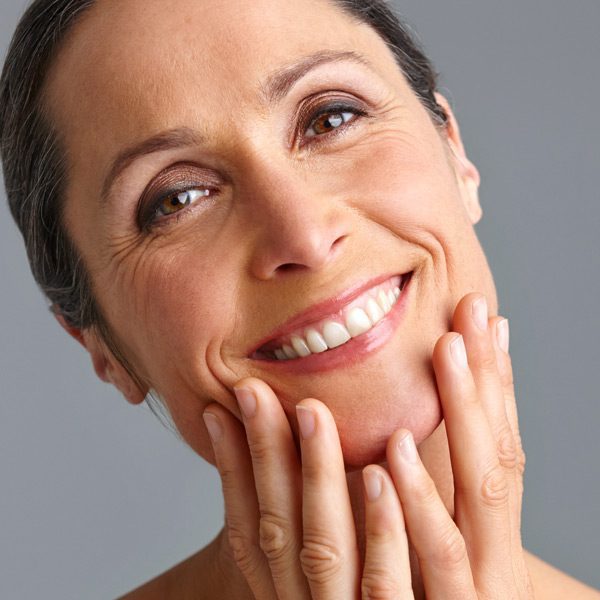 Show More
Botox is the only approved treatment to temporarily improve the appearance of both moderate to severe frown lines between the brows and crow's feet lines in adults. Botox contains tiny amounts of a highly purified botulinum toxin protein refined from the bacterium, Clostridium botulinum.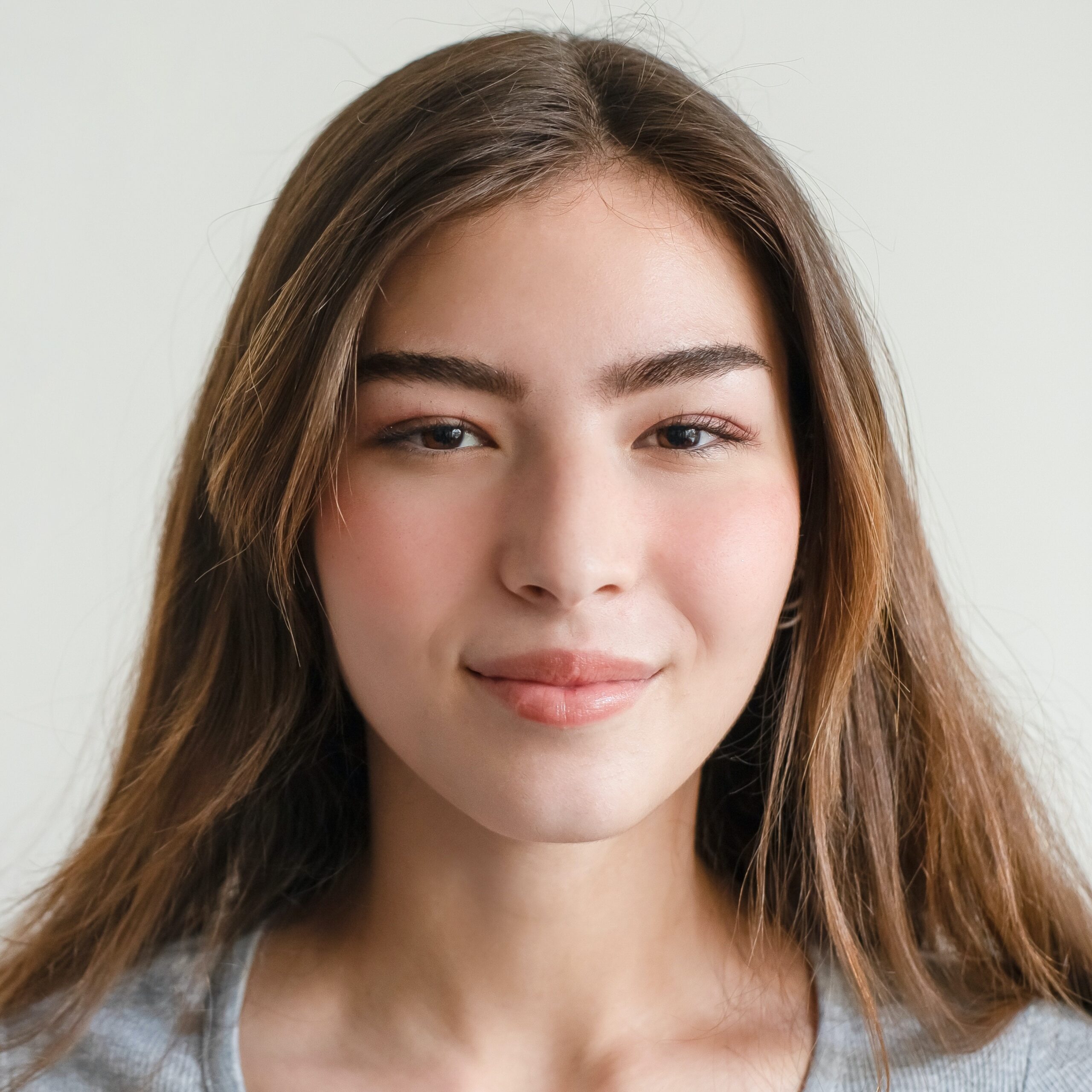 Show More
Dermal Fillers and Botox Cosmetics are both injectable treatments that are used to reduce the appearance of wrinkles but they are used in very different ways. Injectable fillers fill in wrinkles from below the skin's surface reducing their appearance. Botox Cosmetic uses a purified form of the botulinum toxin to temporarily relax the muscles that cause "dynamic" wrinkles (facial expression). When used together, both can create beautiful outcomes.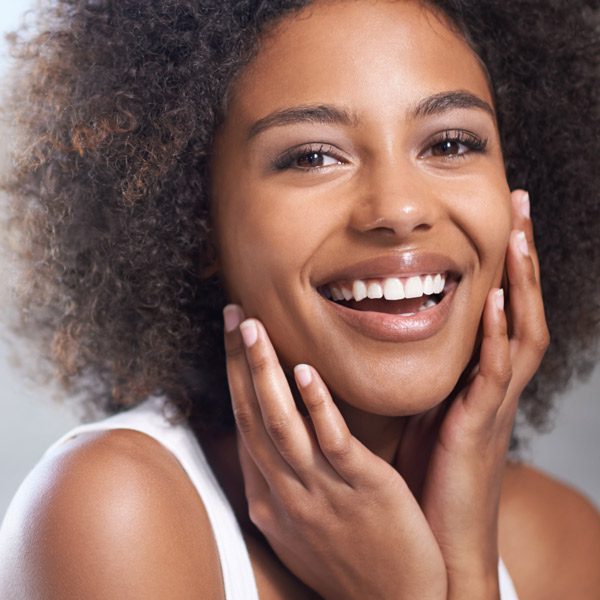 Show More
A device which punctures tiny holes in your face and neck which allows the body to produce collagen and elastin production to lift and volumize and even skin tone and diminish facial (acne) scars from the facial and neck area.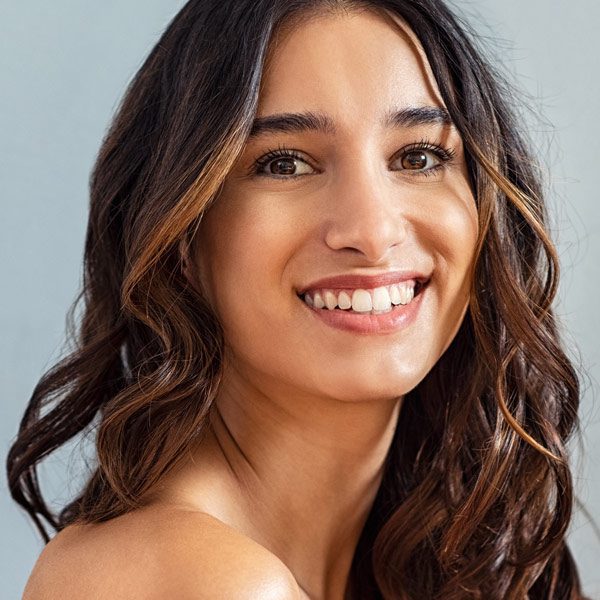 Platelet Rich Plasma Therapy (Vampire Facial)
Show More
The vampire facial, also known as microneedling with PRP, is a cosmetic procedure that involves drawing blood from your arm, separating platelets and applying them back onto your face. Vampire facials do a solid job of boosting your skin's cell turnover, triggering collagen and elastin production, smoothing lines, and breaking up scar tissue.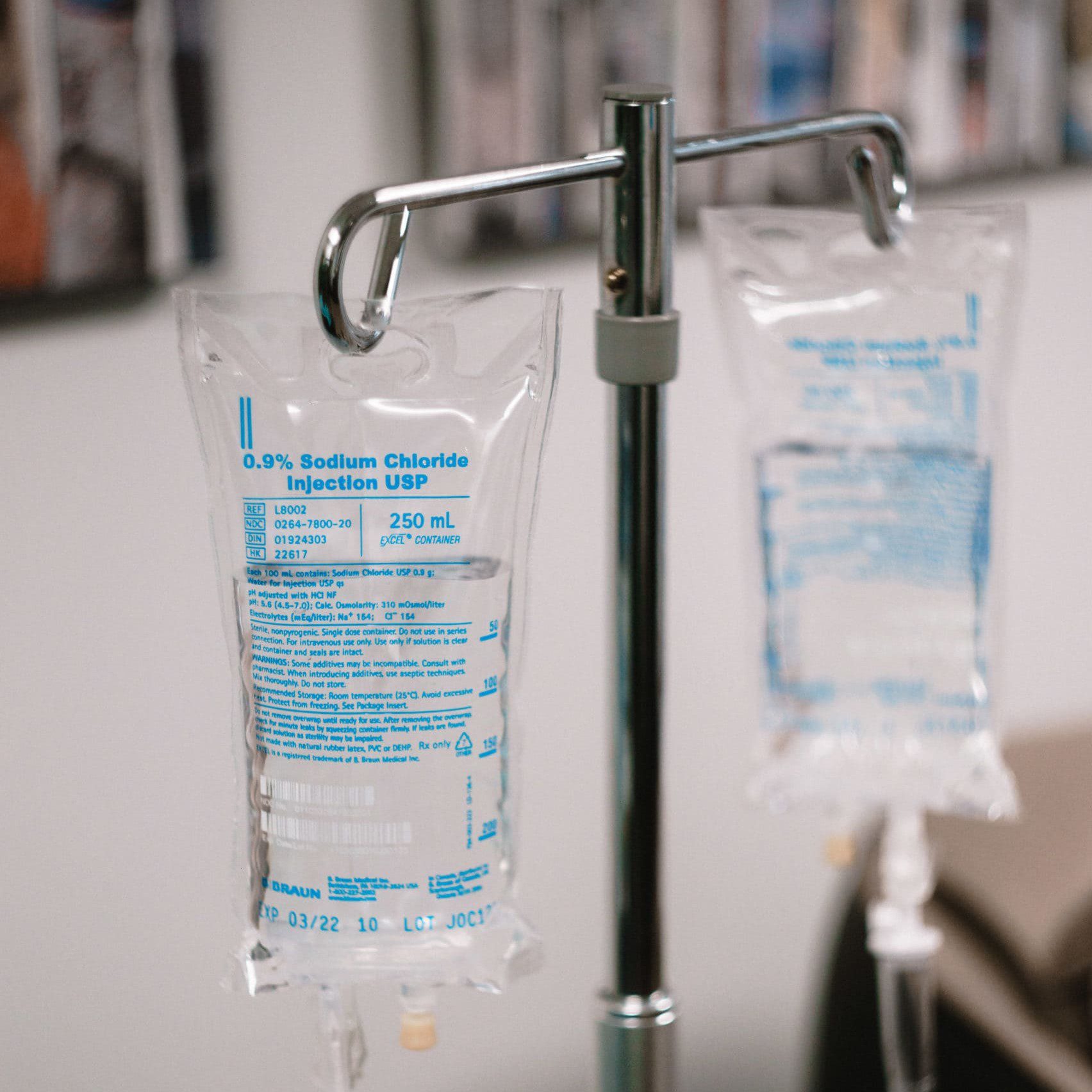 Show More
Our IV Drip treatments are pre-compounded, ready-to-use, sterile, stable, pH balanced, isotonic, and only made with premium Health Canada approved ingredients with indication for intravenous use.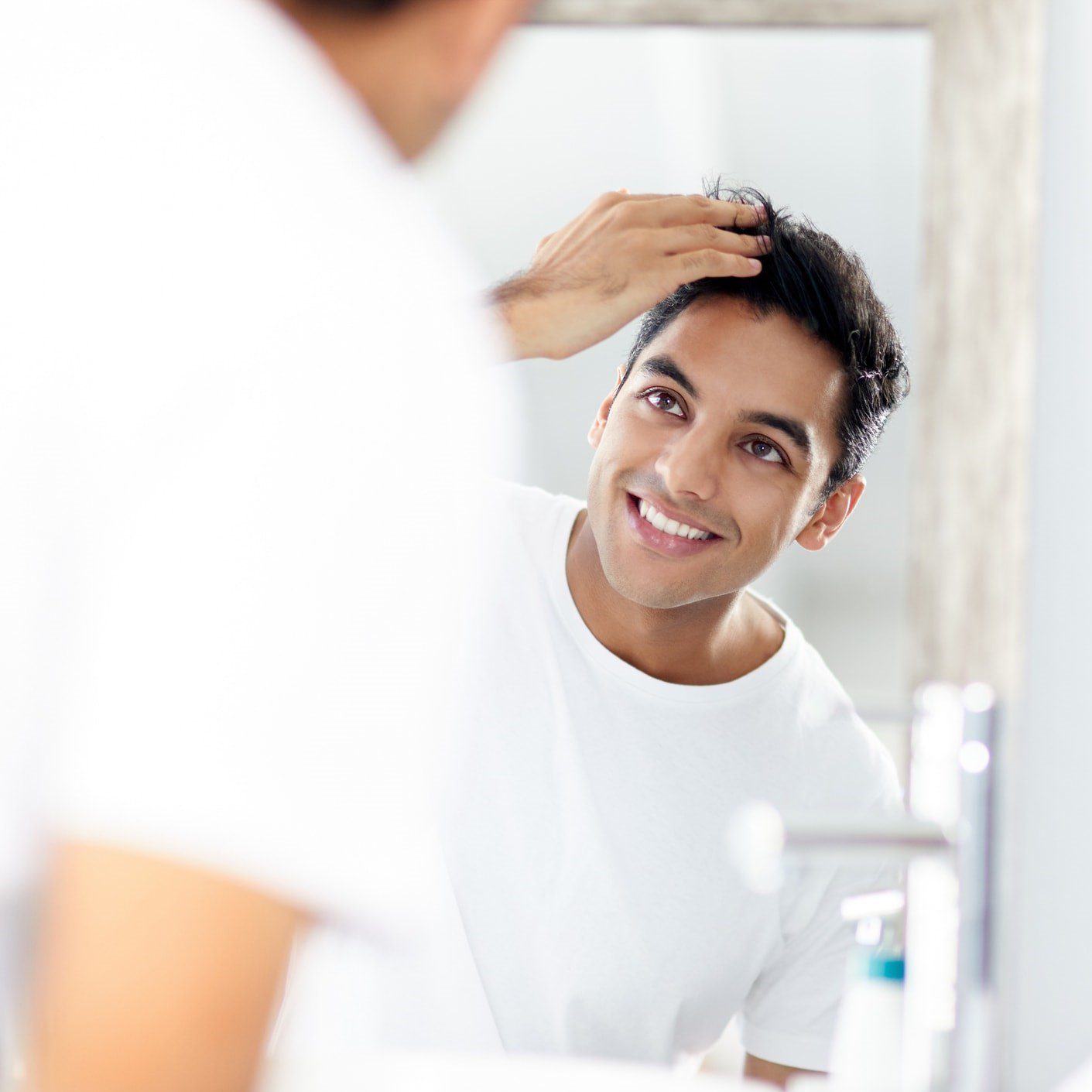 Show More
PRP or Platelet Rich Plasma consists of a large number of proteins and growth factor mediums in it. It is believed that due to its rich content of tissue repairing components, PRP can be successfully administered to select cases of hair loss. It is known that a certain type of hair loss results from damage to the hair follicles.  Tiny needles are placed in the areas of hair depletion to stimulate follicles for regrowth.  A minimum of 3 sessions are required.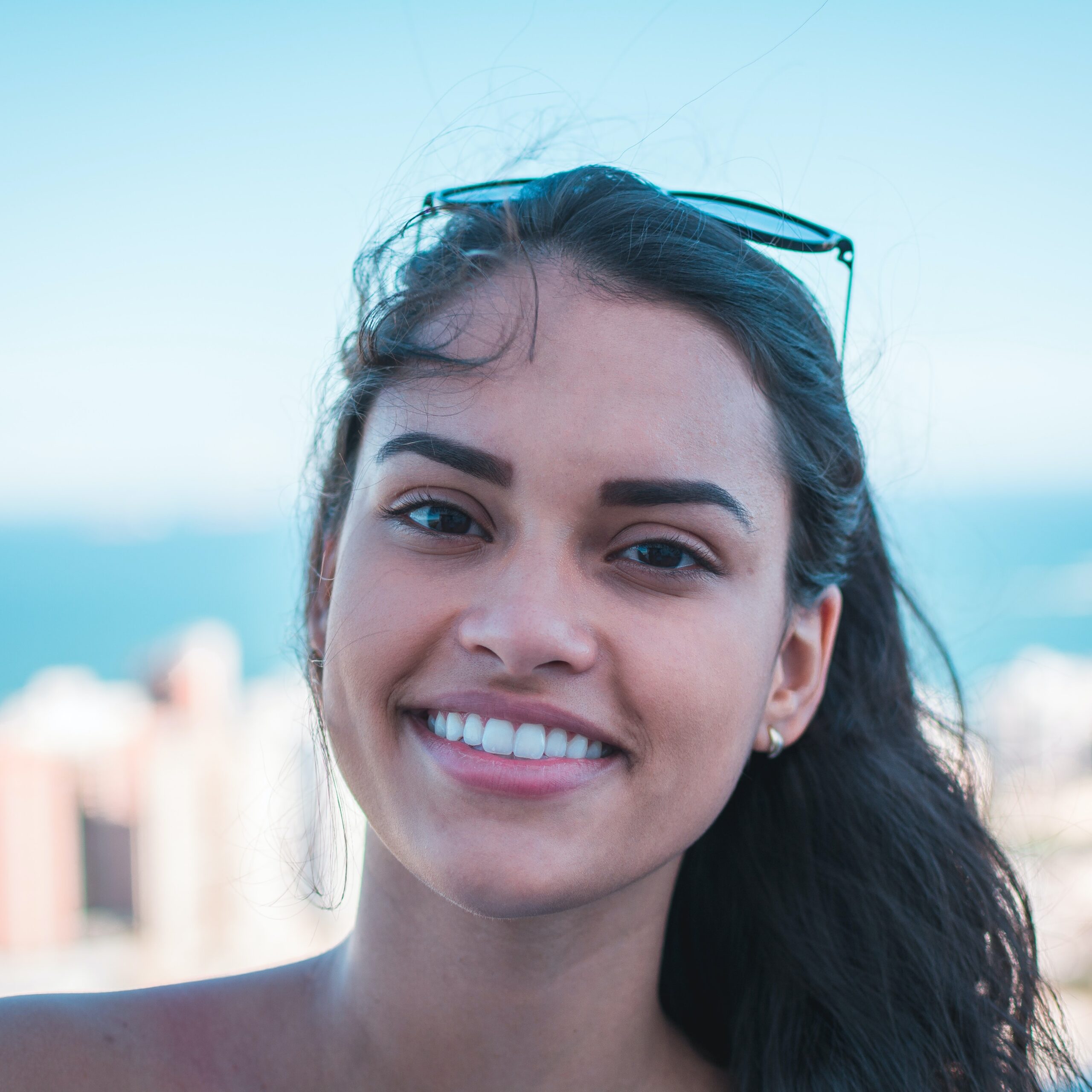 Show More
To dissolve fat cells through a series of injections.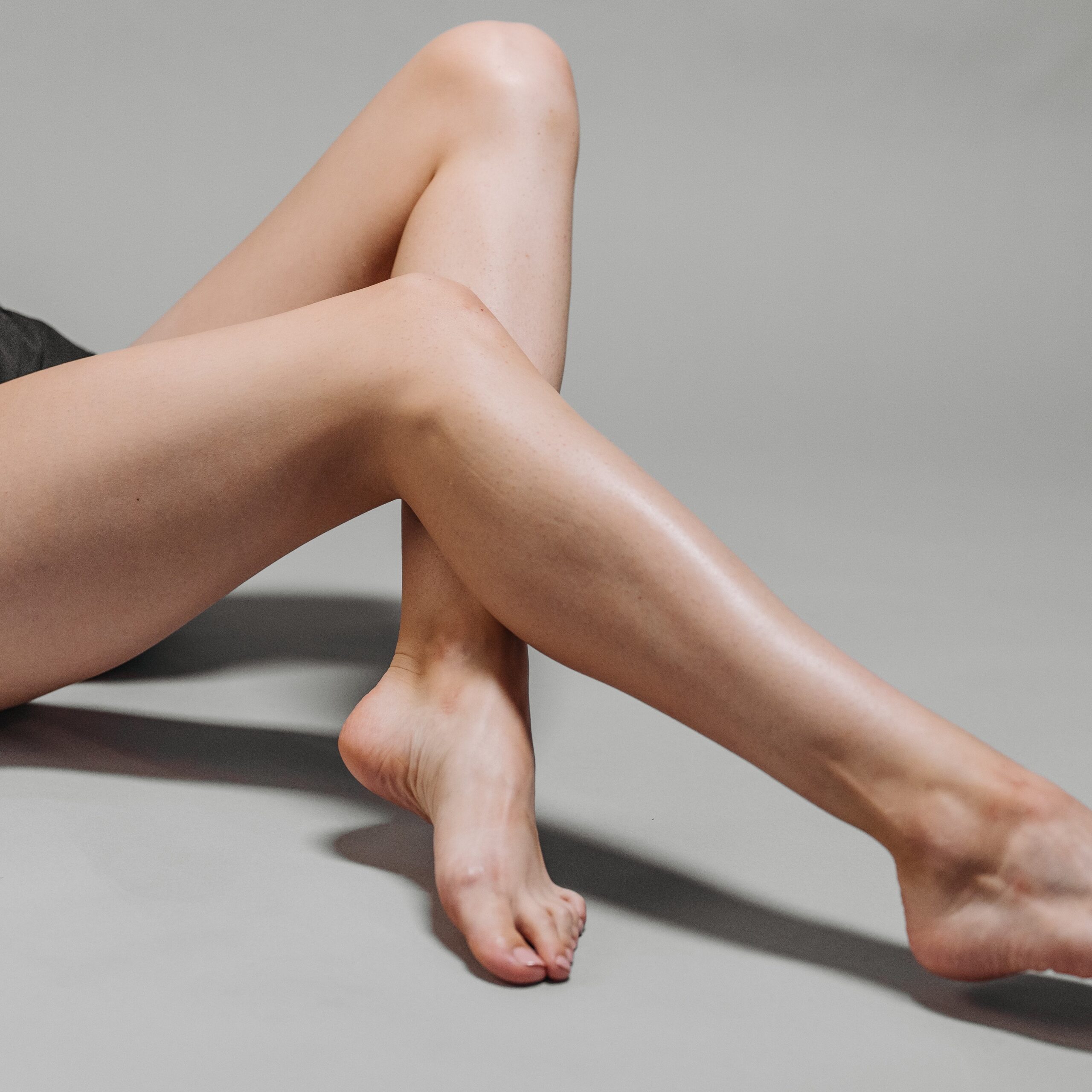 Sclerotherapy (Spider Vein Removal)
Show More
Sclerotherapy uses an injection of a special chemical (sclerosant) into a varicose vein to damage and scar the inside lining of the vein. This causes the vein to close. During this procedure, the affected leg is elevated to drain blood, and the sclerosant is injected into the varicose vein.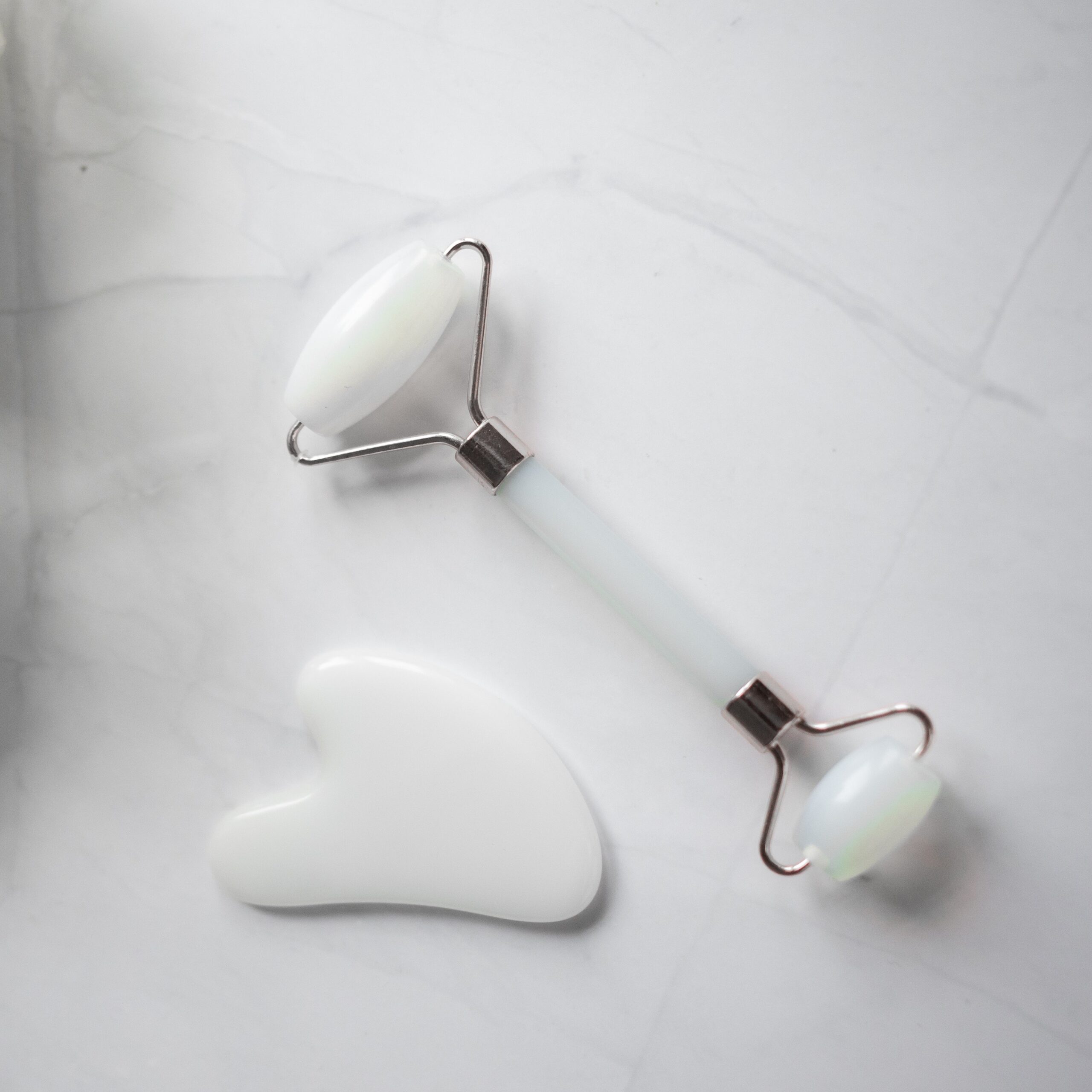 Show More
It is a special facial that removes the peach fuzz and surface dulling dead skin cells. It reveals a much smoother brighter complexion. 
Add a Hollywood '24 Karat Gold Mask' for an additional $49 to slow down the collagen depletion- you can take the mask home!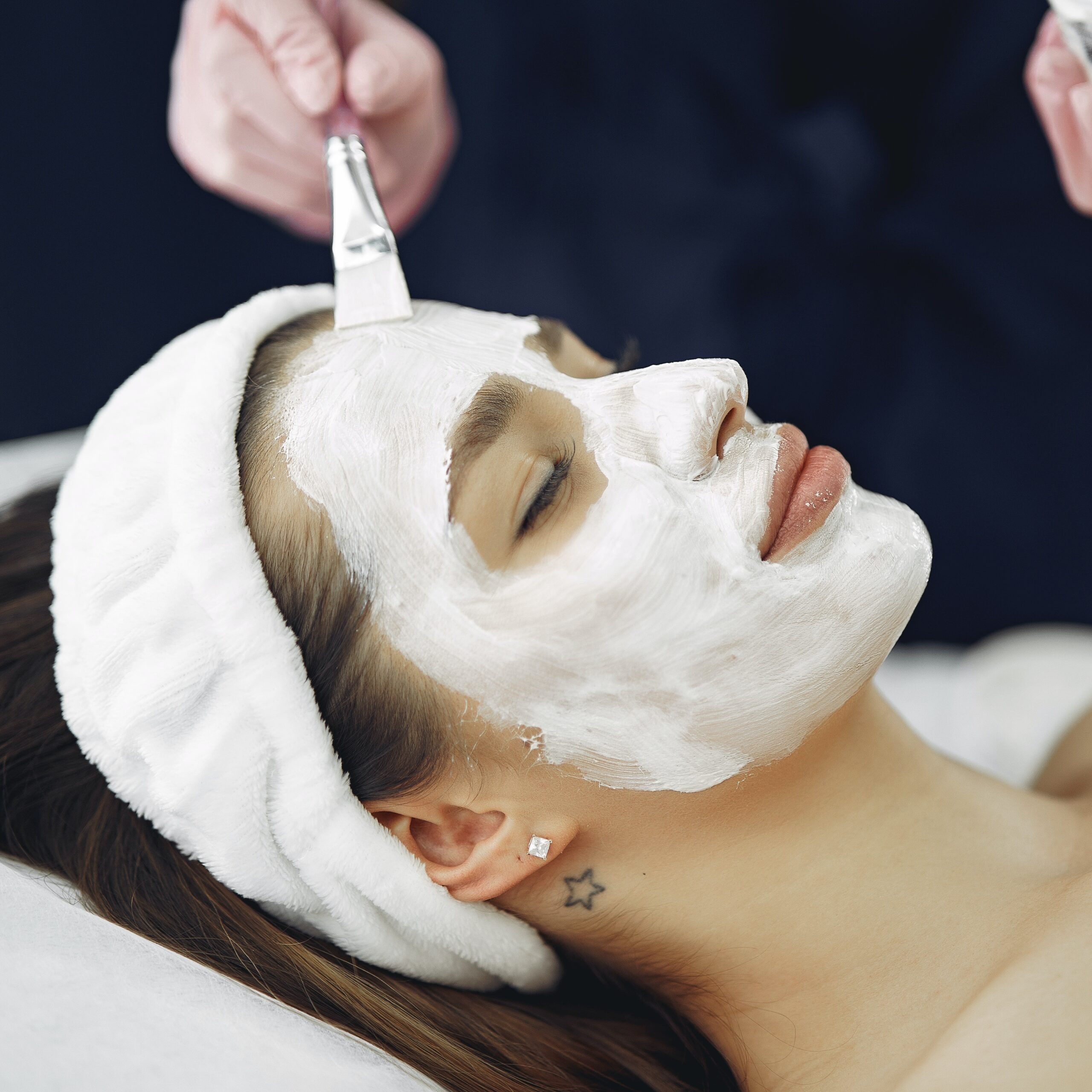 Show More
A medical-grade solution that improves the texture of the skin by removing the outermost layers of the skin to give a renewed look and feel! 
Have questions….Book a FREE 15 minute consultation
Are you ready to enhance your natural beauty with the help of cosmetic treatments? Now is the time to call Liquid Beauty Medi Spa. We'll help you achieve the look you want. Contact us today to schedule a consultation. We'll discuss your treatment options and find the one that's perfect for your needs.
Phone: 905-333-4050
Fax: 905-333-1603
Email: maple@maple-dentistry.com
Hours
Monday: 9:00 AM – 8:00 PM
Tuesday: 8:00 AM – 5:00 PM
Wednesday: 8:00 AM – 8:00 PM
Thursday: 8:00 AM – 3:00 PM
Friday: 8:00 AM – 2:00 PM
Alternate Saturdays: 9:00 AM – 2:00 PM