Teeth Whitening with Zoom
Burlington Teeth Whitening Services
Zoom! Teeth Whitening for a brighter whiter smile!
Zoom! Whitening Provides Consistently Great Results
At Maple & Mapleview Dental we will transform your smile with the Zoom! chair-side whitening system. This treatment is a fast, safe and effective way to whiten your teeth, using the latest in dental technology along with proven chemical formulas. After your appointment take home a complimentary bleaching kit for regular maintenance.
You will love your new smile!
Why Zoom! Teeth Whitening?
Longer-lasting results
Faster treatment times
All teeth are treated at once
Completely safe product and procedure
Treatments performed by experienced professionals, not at home
Less sensitivity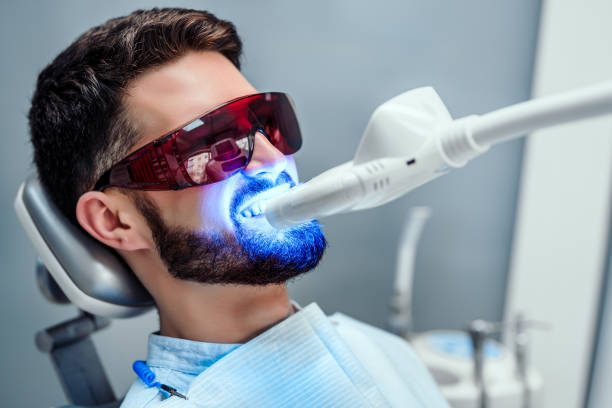 Schedule an Appointment At
Maple Dental Office
Click here to learn more
Schedule an appointment at
Mapleview Dental Centre
Click here to learn more
Schedule your appointment Now